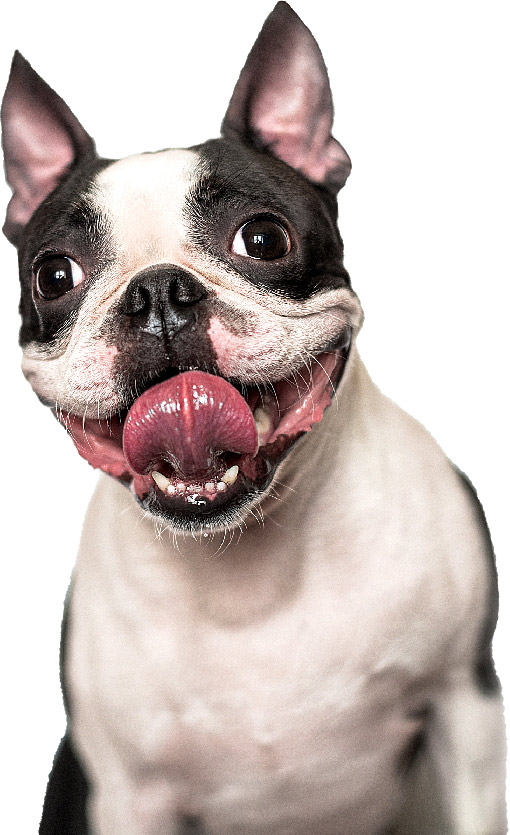 The Best Care for your Best Friend
I have always loved animals. My desire to help them has led me to my career path as a veterinarian. Veterinarians all have one thing in common, they are passionate about animals.
Helping families keep their pet healthy

Providing knowledge & support to the community

Saving the lives of animals
"These guys are seriously amazing. We started to take our pets here 6 months ago. We've taken our dog in twice and both times it's been a good experience. The vet is amazing and very caring. Then last weekend we unfortunately had to put our cat. The whole team was so sincere and caring. They let us stay with our cat for as long as we needed to say goodbye. Then today we received a condolence letter from Stone Ridge that was signed by everyone on the team. It was so sweet. They really go the extra mile. Can't recommend them enough."
"They do a great job. We take our 3 dog and cat here. Been doing so for years now, and trust that they give the best attention to our pets. They are very busy, so we set an appointment each time for our next visit. Grooming is great as well."
"They always have the best interest of my animals and are wanting to help the animal. They know what they are doing. They do not try to make as much money as they can. I do not feel that I over pay for their services thank you for giving my animals the best care. From goats to dogs."
"I took my dog there do to emergency and they got him right in. Took wonderful care of him. The cost was over $300 less than another vet. The staff was awesome I'm so glad I ended up there, I now have a new vet."
"Every one is kind and caring. Our puppy felt comfortable enough to let them do what they needed to do without any problems. They answered all our questions and sent home instructions and medicine."
Doctors & Staff

We have the best staff and doctors in Utah. We are dedicated to delivering the greatest medical treatment for our patients and to being known as a renowned veterinary clinic where cutting-edge medicine is delivered in a friendly, professional setting.